Welcome to the ALLPRO Show Vendor Scanner Setup and Report Site.
Vendor Registration has been completed and is closed for the Spring 2020 show. See you there!
There are three sample badges below - separated with white space to allow scanning one at a time.
You can review the Supplier Quick Start Guide for tips on how to use the App to scan visitors.
Examples
---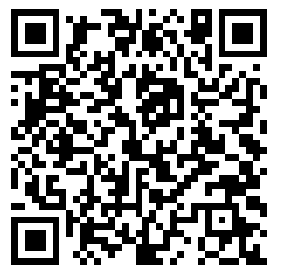 ---
---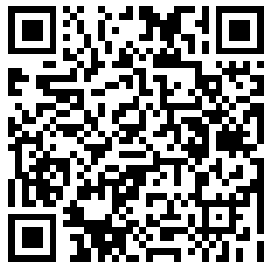 Walter Rafolski
Adelaide's Paint
Walter Rafolski
Adelaide's Paint